"To be trusted is a greater compliment than being loved."
―George MacDonald
I love coaching. Each coaching session inspires me and leaves me with more energy than I started. A lot of that comes from the trust that develops during a coaching session. When I'm the coach, it is particularly humbling to be trusted with someone's thoughts and feelings. But it doesn't stop there: seeing the coachee grow as a person is a beautiful experience that fills me with joy.
Why choose to be coached by Robert?
There are many different coaches, each with a unique style. Why should you choose to be coached by me? That's an excellent question, and one that I find hard to answer.
Feel comfortable
First of all, coaching is very personal. You need to feel comfortable with your coach. The best way to find out is to have a coaching session. This is why with PragmaticAll you only pay for the first coaching session if you decide you feel comfortable and want to continue. If not, no problem and no costs.
A suitable approach
Some people want a structured approach, or feel reassured if the coach uses a particular coaching method or model. There are many coaching approaches to be found, including the GROW coaching model, Co-active coaching, coaching based on Neuro Linguistic Programming (NLP) or Narrative coaching.
Although Robert is familiar with many of these approaches (including all of the ones mentioned above), his coaching sessons are usually very informal and unstructured and most resemble the Narrative coaching approach. This means that the starting point is a story told by the coachee, and what happens depends entirely on what the story triggers in the coach.
Location
While it is possible to have a great online coaching session, many people prefer being physically in the same room. If you're looking for a coach in the vicinity of Eindhoven, you've found one…
Robert can visit you on location or you can come to a location provided by Robert, whichever you prefer.
How to get started?
If you're considering one or more coaching sessions, just contact Robert. You'll arrange a short intake in which any remaining questions about coaching can be answered and an initial coaching session can be scheduled.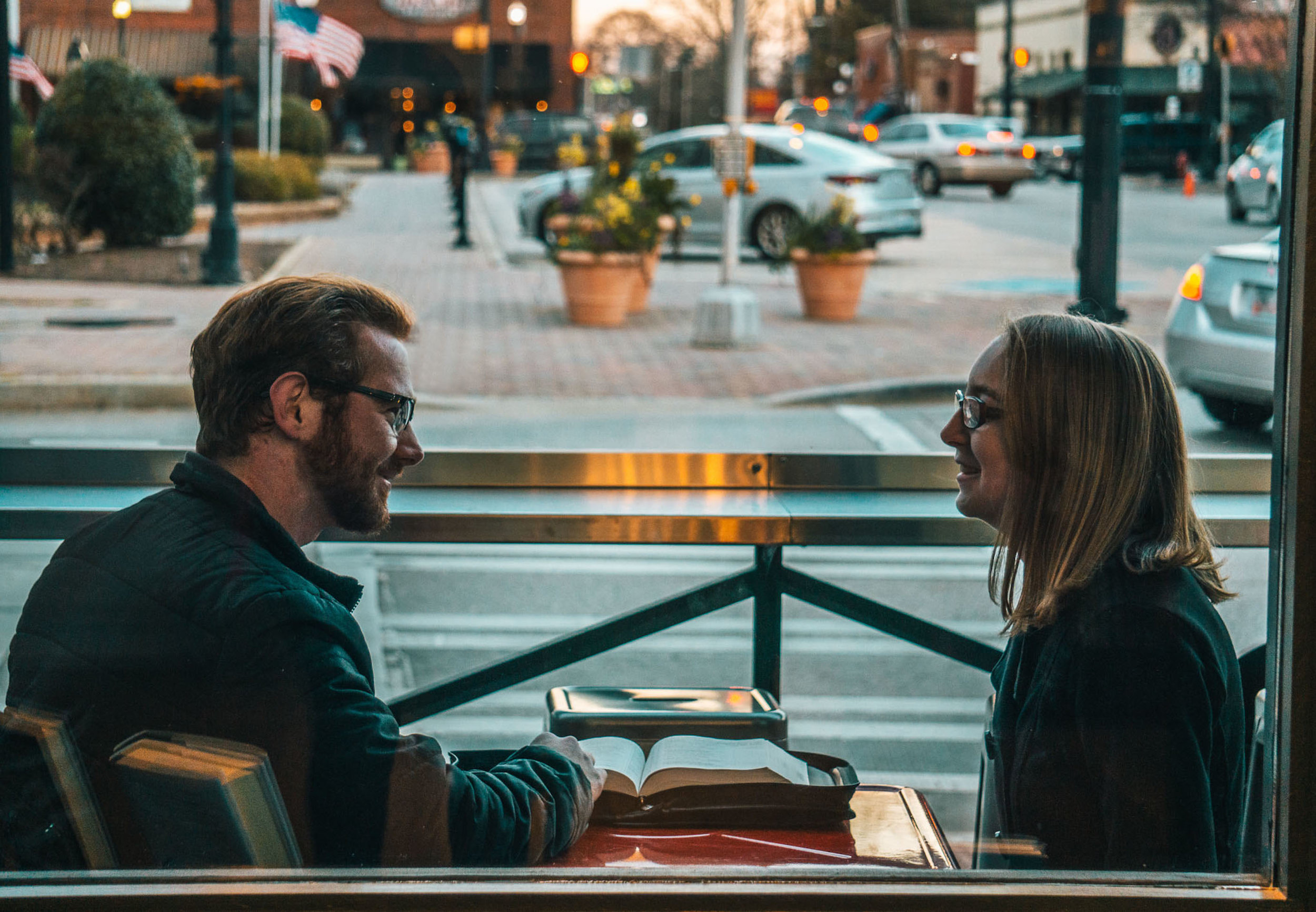 a great way to accelerate your personal growth